National Association of Academic and Student-Athlete Development Professionals (N4A) 43rd Annual Convention, June 24-26, 2018, Washington DC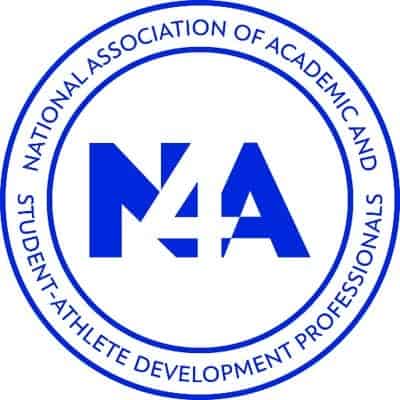 Themed 'Aspire to Inspire', the 2018 N4A Annual Convention in Washington DC this month is all about inspiring student-athletes to aspire to academic and personal excellence, conference organizers say.
The N4A is a professional, not-for-profit organization and one of 17 managed by the National Association of Collegiate Directors of Athletics (NACDA). Members include academic support and student services personnel and the organizations focused on staff education and development. The N4A shares critical resources on mentoring, professional development and maintaining a culture of success and academic integrity. Internally, the organization's awards reflect the high standard of performance they encourage, awards include; The Model Practices Award, Professional Promise and Research Awards.
In June this year conference organizers are expecting over 900 of its members to attend the Annual Convention – an outstanding opportunity for academic/athletic advisers to get to know one another and establish a support network.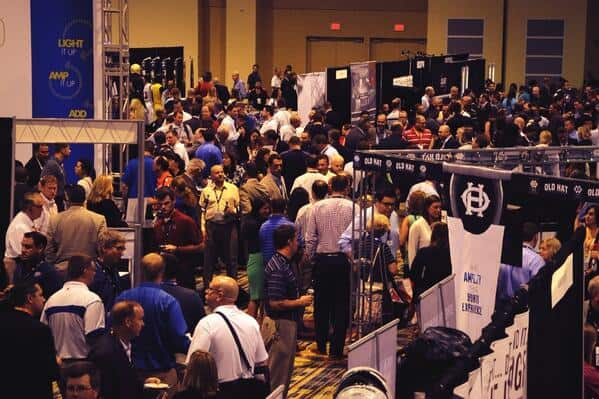 Among the 900 will be event sponsor and Client Director for Athlete Assessments, Liz Masen. Liz says, "I'm really looking forward to the conference, these professionals play such an important role in student-athletes' success while they're at University and after they graduate."
"The advisers guide student-athletes to develop in so many different areas and then transfer these skills to real life. The skills are critical to student-athletes' experience at University and even more critical to their ability to thrive after they've finished competing in their sport and in their future careers."
Specifically, Athlete Assessments is sponsoring the sessions associated with the Concurrent Workshop Group III, which will host six different sessions on Tuesday morning, June 26 from 10:30-11:45am. The informative sessions include;

The Road to Self-Efficacy: Tackling Academic & Personal Challenges with Targeted Support
Intersectional Identities: Working with LGBTQ+ Student-Athletes
P&P Factory: Creating & Maintaining Office Policies and Procedures
10 Best Career and Professional Development Exercises for Student-Athletes
The Forgotten Ones: Engaging the Athletically Unengaged
Runner Ready: Creating a Life Skills Program with Purpose and Uniqueness

Liz says, "conventions like these are an important opportunity to share ideas, learn new skills and embrace new ideas. I look forward to catching up with clients and meeting new contacts at the conference."
"The N4A is hosted by a different city every year, from Dallas to San Diego and Orlando last year, I really look forward to seeing what we can achieve in the nation's capital! See you all in DC."
At Athlete Assessments, we're here to provide you with excellence in service and here to help you be your best. If there is anything we can assist you with, please Contact us.