2018 American Volleyball Coaches Association Convention


December 12 – 16 2018 in Minneapolis, Minnesota
Be sure to get to one of the two workshops presented by Athlete Assessments' Bo Hanson at this year's AVCA Convention. The 4 x Olympian and 3 x Olympic medalist facilitates unmissable workshops which catalyze winning cultures and coaching strategies. The workshops are packed with tools, usable strategies and real-life examples from his daily work as a coaching consultant to championship winning teams, Olympians and professional athletes. When they're not presenting, you can catch both Bo and Client Director, Liz Masen, in the exhibition hall at the Athlete Assessments Booth #202.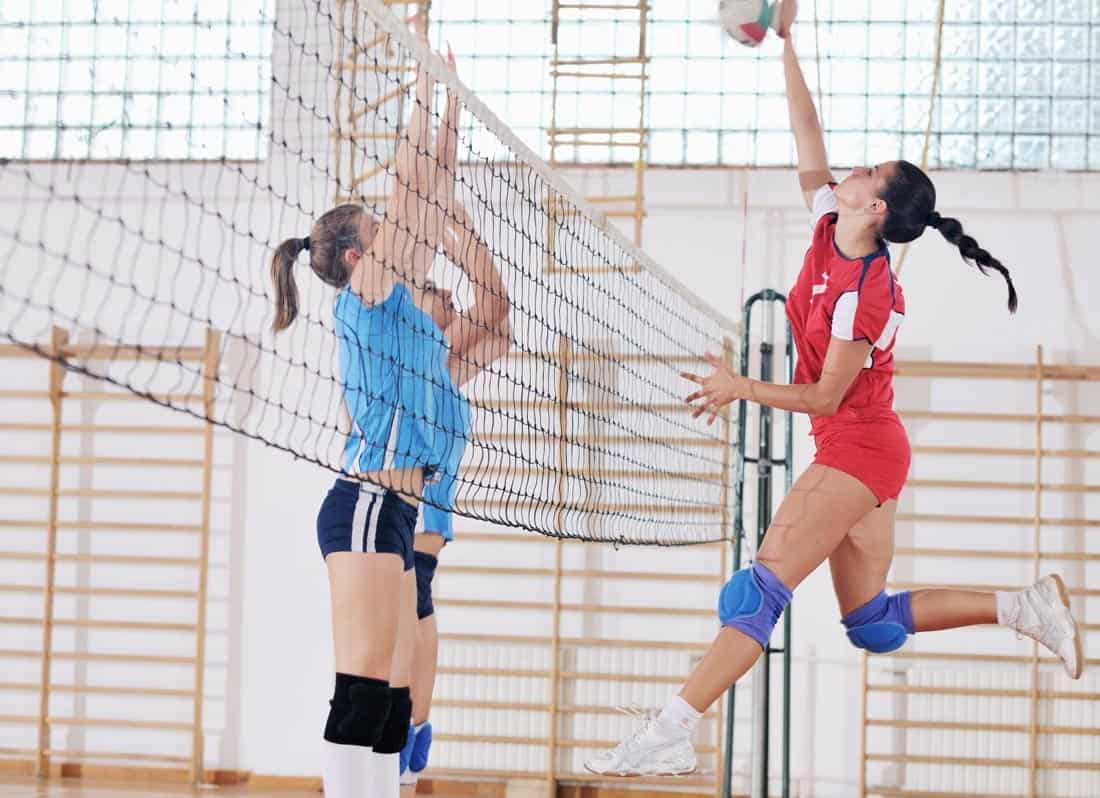 His first workshop, "Master Your Coaching and Career: Coach to Your Strengths and Build a Winning Team" includes invaluable information which will immediately impact coaches' win/loss records and consequently, their enjoyment of coaching.
Over the course of the four days, Bo Hanson will present with Heather Mazeitis-Fontenot, Head Coach of the University of Louisiana Ragin' Cajuns Volleyball Program, who talks about team culture in the presentation titled, "Real Life Insights on Driving a Winning Team Culture". This session provides an insider's perspective on lessons learned and key factors in driving your team to new levels of success.
We welcome you to visit with Bo and Liz Masen at the Athlete Assessments Booth #202 in the exhibition hall. They'll be keen to hear about your season, your team and what your plans are for the year ahead.
Here's a quick overview of the workshops.
---
---
Workshop 1
Master Your Coaching and Career:


Coach to Your Strengths and Build a Winning Team


Thursday, 12/13/2018, 11:45 – 12:45 p.m., MCC Level One Auditorium Room 1
It's well recognized that teams who perform at the highest levels of sport have coaches who understand themselves and their athletes. This presentation creates the necessary self-awareness for coaches to understand how they coach. The presentation also gives coaches tangible tools for developing strong and effective relationships with athletes and importantly, administrators.
Learning Objectives:
Participants understand their preferred coaching style. When it's most appropriate to use this style and when it is important to make an adaptation to create better outcomes.

Discover strategies to better relate to the behavioral needs of your athletes, administrators and others, and how to build more productive relationships with them.

Know how to manage potential conflict to ensure it does not derail athletes at crucial times during the season.

Identify the communication style of fellow coaches, administrators and athletes to pitch your coaching which ensures your message is better received and has greater impact.
---
---
Workshop 2
Real Life Insights on Driving a Winning Team Culture

:
Get an Insider's Perspective on Lessons Learned and Key Factors in Driving Your Team to New Levels of Success


Friday, 12/14/2018, 1:15 – 2:15 p.m., 

MCC Level One Auditorium Room 1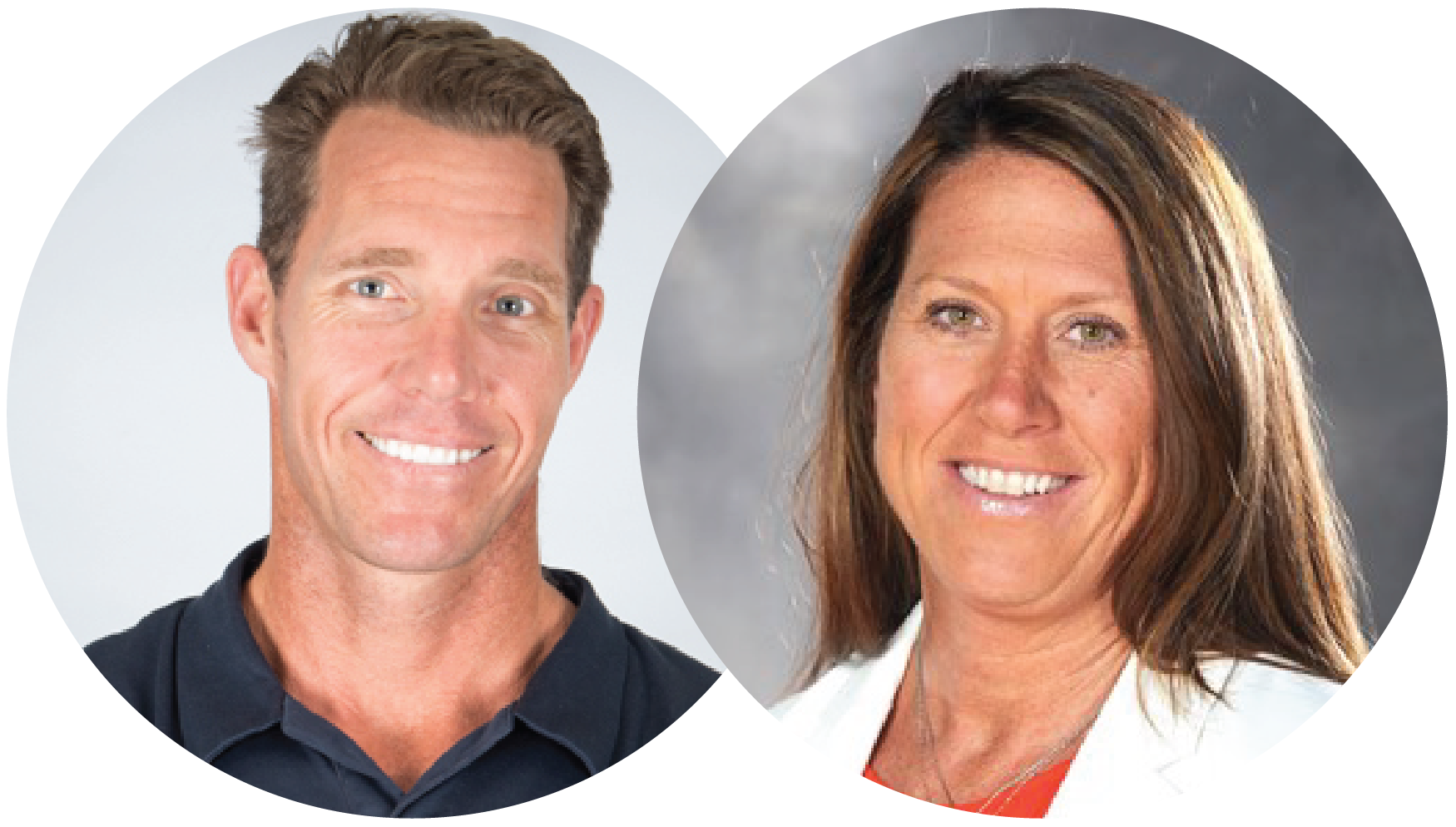 Presenters: Bo Hanson and Heather Mazeitis-Fontenot
A winning team culture doesn't happen by itself. It takes deliberate action and persistence to drive performance. Learn from a Coach and a Consultant as they share their personal insights into how to build and continue to grow the performance culture you want and need to win.
Through this real-life case study, find out strategies used to continue to lift the volleyball program at University of Louisiana to new levels. The insights shared will provide answers to what you may be struggling with and gives you new ways to engage your student-athletes, build trust and accountability within the team, and deal with pressure when it matters the most.
Learning Objectives:
Learn new strategies to further develop your team culture to ensure you have the most effective successful season possible.

Find out ways to unite your team with clear team roles, accountability and trust.

Get personal insights, lessons learned and coaching reflections from a coach leading a rising volleyball program.
Your two presenters are University of Louisiana Head Coach, Heather Mazeitis-Fontenot and Performance Consultant, Bo Hanson.
Coach Mazeitis-Fontenot's steady rise to the top has continued every year since she arrived at the University of Louisiana in 2008, doubling the total number of wins in her first year and achieving a conference win-loss of 13-3 in the most recent year. With over 23 years' coaching experience, she is best known for her ability to turn a program around quickly reaching a level of success previously unattainable.
She currently has the most wins for any coach in the school history of the University of Louisiana. While honored by the wins her teams has achieved on the court, she is most proud of what her student-athletes achieve academically and where they go onto after volleyball.
Bo Hanson has been working within sport and the business sector for over 20 years, delivering leadership, management and coach development. In addition to his own athletic career, comprising of four Olympics and including three Olympic medals, he has worked for many years with coaches and athletes from over 40 different sports, and various countries, to improve coaching strategies and performance. In the last five years alone, he has helped clients win 21 national championships, Olympic medals and Pro Team Premierships.
---
---
Surprisingly, it will be the first visit to Minnesota for Liz and Bo Hanson and the convention is an opportunity to catch up with clients and friends in the days before and during the event.
---
At Athlete Assessments, we're here to provide you with excellence in service and here to help you be your best. If there is anything we can assist you with, please Contact us.