2017 Women's Golf Coaches Association Convention, 

10-13 December, Planet Hollywood, Las Vegas 
AND th
e 
2017 Golf Coaches Association of America Convention 
11-13 December, Planet Hollywood, Las Vegas
Athlete Assessments will be in the Marketplace at both the men's and women's Golf Coaches Conventions, the women's on December 11 and men's on December 12, 2017.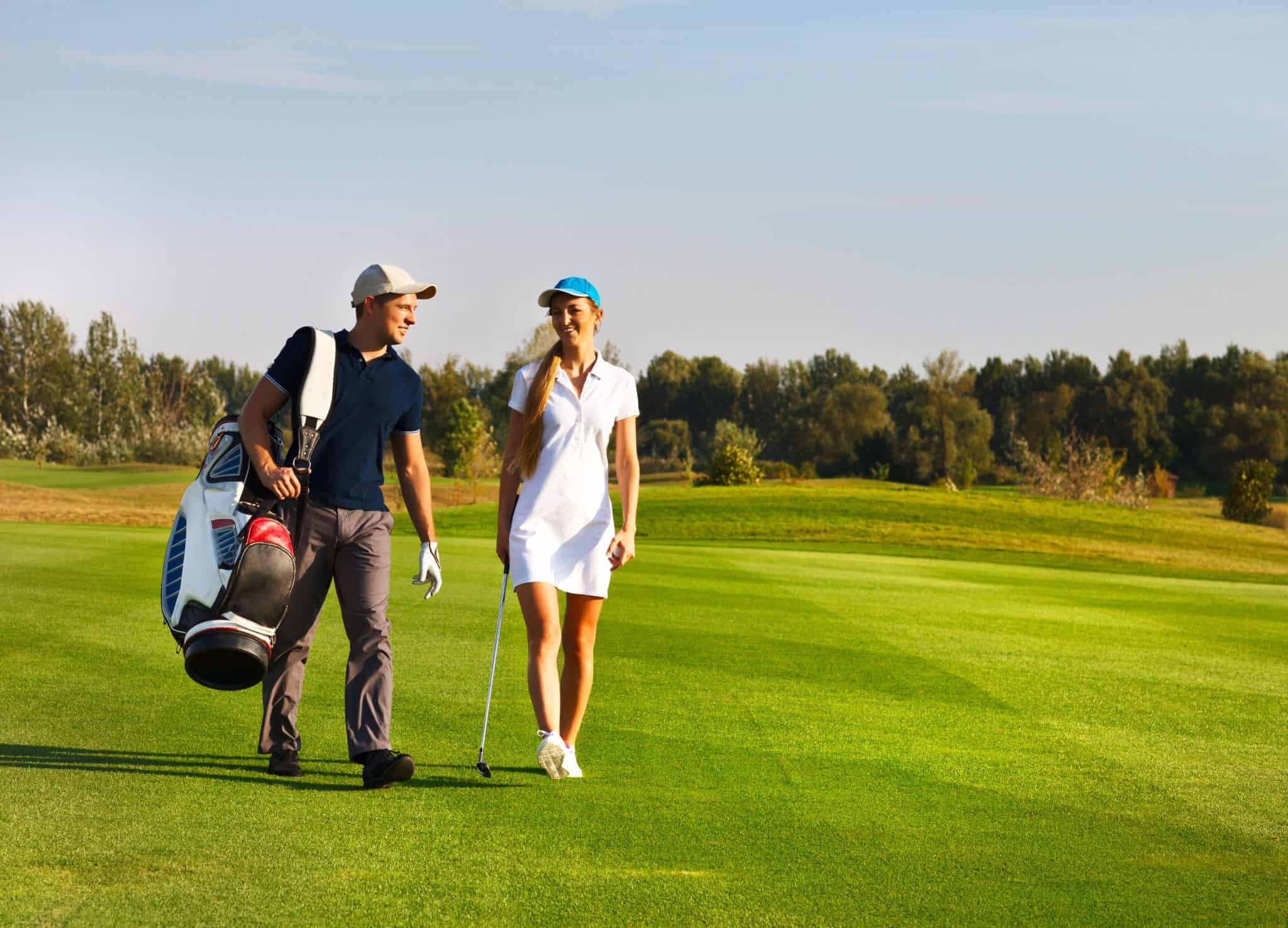 The shared sessions look fantastic with a keynote address by Dr. Bob Rotella, Leading Sport Psychologist. Dr Rotella is internationally renowned for his work with athletes and some of the world's leading musicians. Rotella truly believes that good performance is the enemy of great performance and that the biggest challenge facing athletes and musicians alike, is to 'cut it loose' in the performance moment and to create the opportunity for skills, attitude, competence and mind set to come together regardless of doubts, fears about judgement or fear of who's watching.
Anyone attending the 2016 conferences will remember our Senior Consultant, Bo Hanson, delivering the keynote address on our ATHLETE TOUGH™ program and how it can be used to develop resilience, mental skills and mental toughness in golfers.
We'll be on hand to talk about the 5 Must-Haves of Championship Winning Teams, the ATHLETE TOUGH™ program again, as well as very popular Team Programs and services including our DISC behavioral profiling services for athletes, Coaches and sports managers.
---
5 Must-

Haves of Championship Winning Teams
Teams who achieve success time and time again, all have key factors in common. Backed up by research, these must-haves are what result in winning championships. Find out what these 5 must-haves are by visiting Athlete Assessments booth #205 at either Convention Expo and also register to receive your own free Coach's Pack.
---