Bo Hanson is presenting and Athlete Assessments is exhibiting at the Women's Basketball Coaches Association Convention
If you are attending the 2017 WBCA Convention, be sure to catch "Recruiting for What Your Team Really Needs: Improving Recruiting Success" and "When Talent isn't Enough: Game Plan for Winning with People" presented by 4x Olympian and 3x Olympic Medalist, Athlete Assessments' Bo Hanson. Bo will be presenting at the Convention held at the Sheraton, Dallas from March 30 – April 2.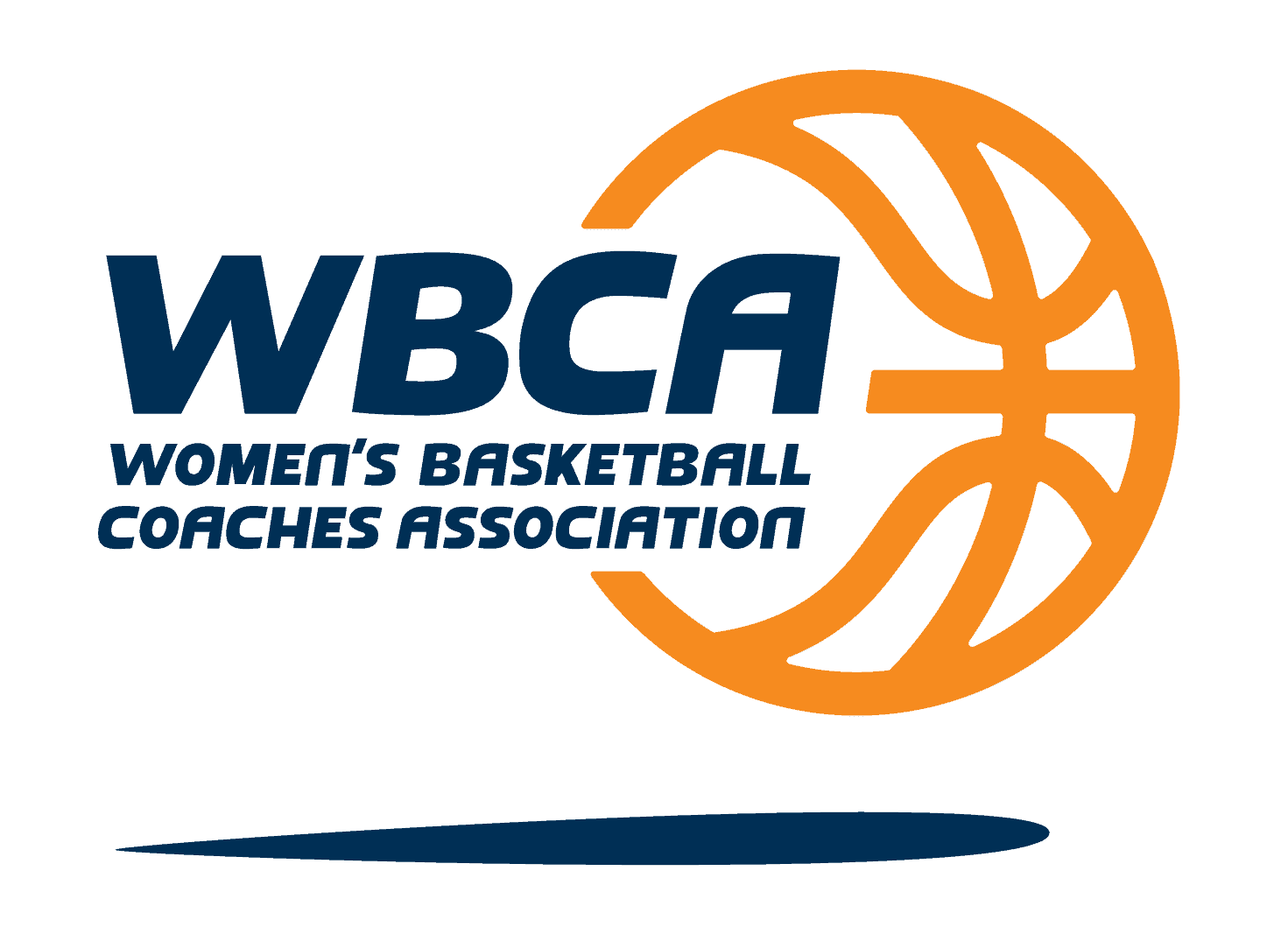 Bo's first presentation on recruiting will take place at 1pm on the Friday at Sheraton Dallas Hotel (State Room 3) and focus on proven strategies to gain a full understanding of the "real recruit". During this presentation, he will use real life illustrations to gain an appreciation of the 'non-physical' and 'non-technical' qualities of players and the impact this has on the biggest performance factor of all, your team culture. Ensuring cultural fit is one of the most fundamental aspects you need to get right to recruit for success. It is far easier to teach skill than it is to teach attitude, behavior and values.
Bo's second presentation on talent will be part of the Learning lab and held on Saturday at Sheraton Dallas Hotel (Dallas Ballroom A3). Bo will discuss the fundamentals of performance through people. We're yet to hear anyone attribute success to their equipment or their conditioning program. Most often, success is attributed to the 'intangibles'. It's culture, team chemistry, leadership, communication, high standards of behavior and persistent drive towards a common goal, that sets the best apart.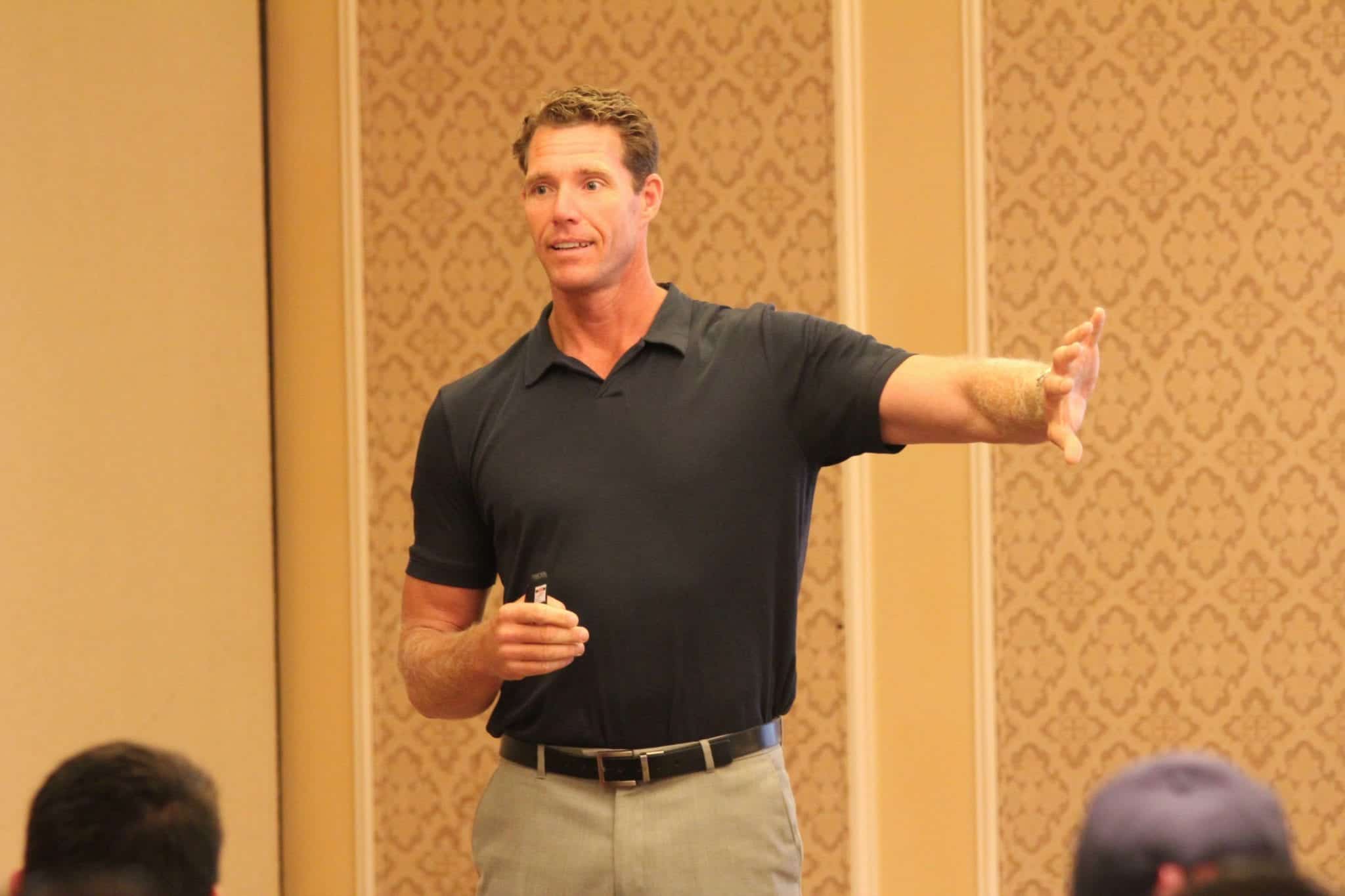 Bo said he felt honoured to be invited back for the third year to present at the WBCA convention. He will also be recording some video footage for the WBCA Coach Development Video Series.
Make sure you don't miss out! You can also visit Athlete Assessments at Booth B to receive your FREE Coach Resource Pack.
In the days leading up to the convention, Bo and Liz will be on the road visiting clients from Dallas to Austin and Houston. If you would like them to drop in and say hi, let us know!
Bo Hanson's BIO: In 1992 at just 18, Bo Hanson became Australia's youngest rower to compete at the Olympic Games. He went on to win bronze medals at the 1996, 2000 and 2004 Olympic Games. During his Olympic career, Bo also studied at the University of Technology Sydney beginning his 15 years of experience in corporate training, development and facilitation. Utilizing his learning experiences and his training and development qualifications as well as his athletic accomplishments, Bo Hanson founded Athlete Assessments in 2007 with the aim of enabling athletes, coaches and sports organizations to achieve peak performance. He has presented all over the world, worked with more than 700 teams and helped athletes and Coaches achieve success in 41 sports.
What Winning Teams Get Right Playbook
Top sporting performance, whether on the track, field, pool or court, or on the management side, relies on many important variables being executed at the highest level and in unison.
The most successful teams achieve because they are deliberate in their approach, believe in certain performance philosophies, and have systems and tools that drive performance. In this playbook, we explain each performance philosophy and the practical models we use to put these philosophies into action.