2017 National Fastpitch Coaches Association, Member Convention
6-9 December, Bally's, Las Vegas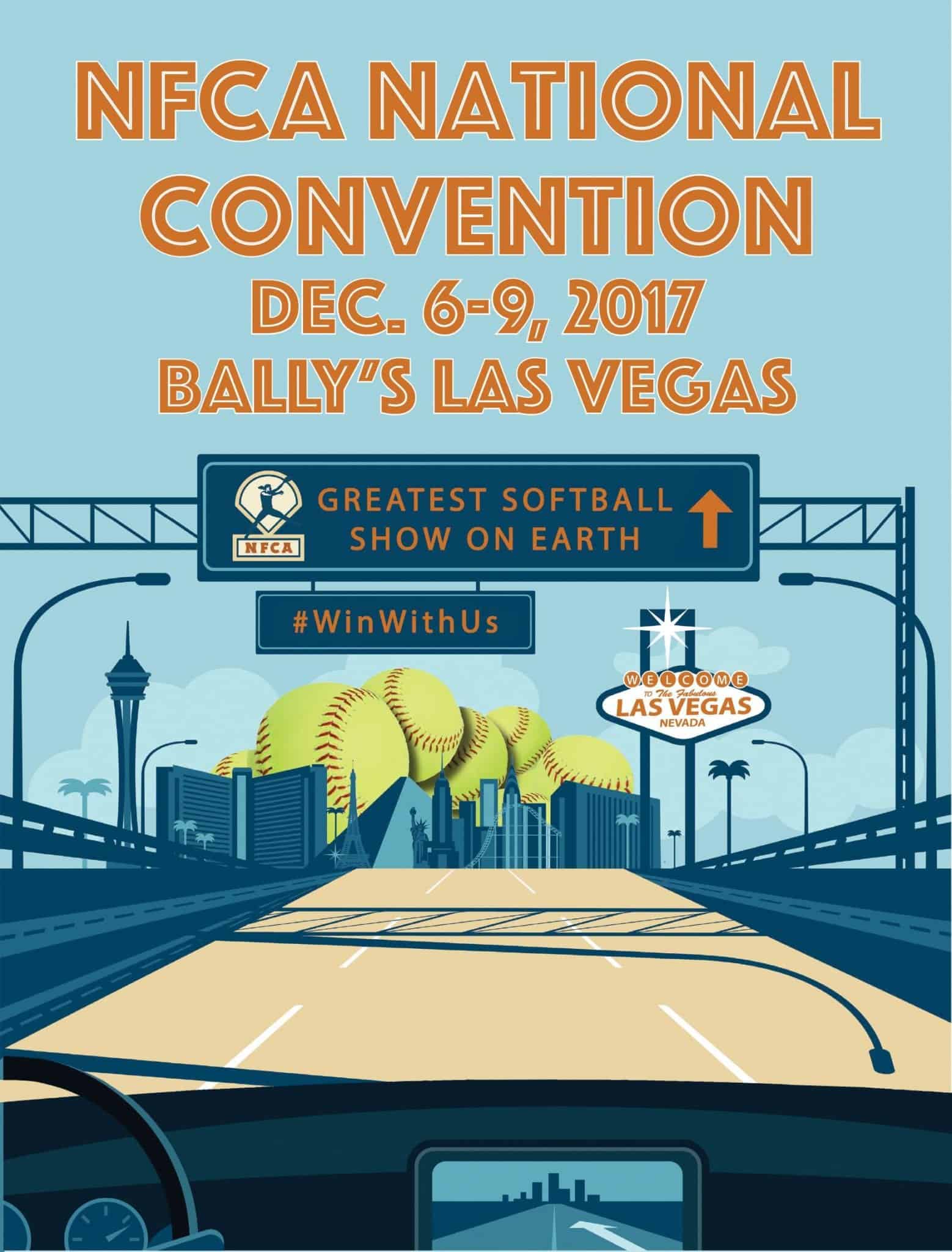 We're looking forward to a little more time catching up with Coaches, talking teams and programs in the Marketplace in Las Vegas at the Fastpitch Coaches convention.
If you're one of the Association's 5000 members, the lineup for you looks amazing, with statistics and metrics to improve your game along with lessons in leadership and four days of clinics to improve the technical aspects of your team.
We can't wait for the keynote address by Jessica Mendoza, currently part of the commentary team with ESPN, four-time NFCA first-team All-American, two-time Olympic medalist, three-time world champion and a USA Softball Athlete of the Year.
If you were at last years' conference in New Orleans you might remember seeing our Senior Consultant, Bo Hanson four-time Olympian and triple Olympic medalist, deliver the keynote address with the Notre Dame Softball staff and a session on ATHLETE TOUGH™ for the High School Coaches program.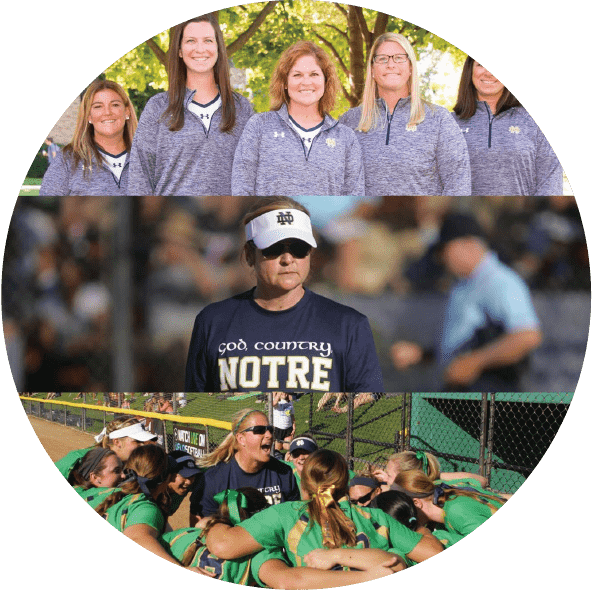 This year's program in Vegas looks just as exciting and action packed. Be sure to make time and drop in to the Athlete Assessments stand, we'd love to hear about your progress. We'll be on hand to talk about the 5 Must-Haves of Championship Winning Teams, the ATHLETE TOUGH™ program, as well as very popular Team Programs and services including our DISC behavioral profiling services for athletes, Coaches and sports managers.
---
5 Must-Haves of Championship Winning Teams
Teams who achieve success time and time again, all have key factors in common. Backed up by research, these must-haves are what result in winning championships. Find out what these 5 must-haves are by visiting the Athlete Assessments booth at the Convention Marketplace and also register to receive your own free Coach's Pack.
---