If you are attending the Women's Golf Coaches Association Member Convention from December 11-14, be sure to catch "Developing your Golfers to be ATHLETE TOUGH™" presented by 4x Olympian and 3x Olympic Medalist, Athlete Assessments' Bo Hanson. Bo will be sharing tips on how to easily incorporate resiliency skill development into your Golf program and get results.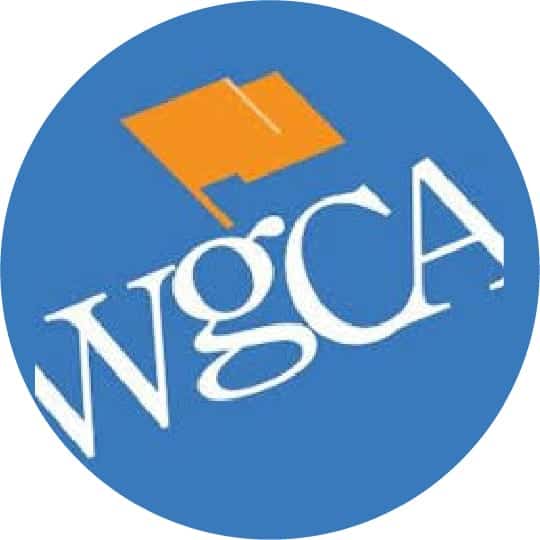 Today more than ever, Coaches recognize that their athlete's resilience is one of the key factors determining the success, or failure, of a season. And the best athletes all have one thing in common – mental toughness. During his presentation, Bo will share his secrets and proven strategies on how to build resilience and become 'ATHLETE TOUGH™'.
"Recently I finished a book project and video series on the topic of what I call, ATHLETE TOUGH™," Bo said.
"ATHLETE TOUGH™ is what others may call mental skills, grit or mental toughness. In the book and video series we define what the term is and more importantly we give strategies on how to behave this way because essentially, resilience is a teachable skill and there are proven strategies to develop your golfers to be 'ATHLETE TOUGH™',"
"Being 'ATHLETE TOUGH™' is defined by the actions you take when your performance matters the most and this presentation covers the most effective ways to develop mental toughness within your golf team, athlete by athlete. It will incorporate key strategies for teaching resilience, stages of coping and recovery from setbacks and explain the true meaning of resilience and learn how resilient people behave."
The 2016 Women's Golf Coaches Association Member Convention will return to the Planet Hollywood, Las Vegas from December 11 – 14 and this year, will be held in conjunction with the Golf Coaches Association of America (GCAA) representing men's collegiate golf. 
About Bo


Your presenter, Bo Hanson, has been working within sport and the business sector for over 20 years, delivering leadership, management and coach development.  In addition to his own athletic career, comprising of four Olympics and including three Olympic medals, he has worked for many years with coaches and athletes from over 40 different sports, and various countries, to improve coaching strategies and performance.  His impressive client list includes current National Championship coaches and some of the top programs across the country. 
At Athlete Assessments, we're here to provide you with excellence in service and to help you be your best. If there is anything we can assist you with, please Contact Us.