About Athlete Assessments
In elite sport, equipment is equal among competitors, physical conditioning programs are indistinguishable and game or race strategies are often duplicated. The only true competitive advantages are gained by investing in the mental and emotional skills of your people, and their relationships with each other. 
Sport is played by people, coached by people and managed by people, so it is imperative to get the people side right.
At Athlete Assessments, we're experts in the people side of sport. We know sport and live high performance every day. While we are best known for our athlete profiling and team dynamics consulting, we do more than just assessments. Our services include DISC Behavioral Profiling specifically for sport, Performance Reviews, Professional Development and Training, Team Consulting and Keynote Speaking.
Sport is an opportunity to be your best. We want to be part of helping you achieve that. Find out why the top universities, national, Olympic and professional teams rely on Athlete Assessments to get ahead and stay ahead.
Welcome to Athlete Assessments
Meet our Team!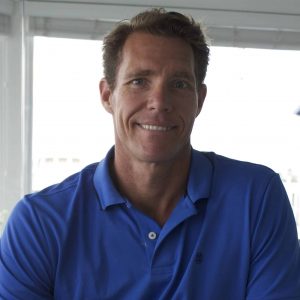 After a successful career in sport including four Olympics and three Olympic Medals, Bo co-founded and developed Athlete Assessments. Bo now focuses on Directing Athlete Assessments, Coaching Consulting, Training and Presenting.
In 1992, at just 18, Bo Hanson became Australia's youngest rower to compete at the Olympics. Bo went on to win bronze medals at the 1996, 2000 and 2004 Olympic Games. During his Olympic career, Bo Hanson studied at the University of Technology Sydney and began his 15 years of experience in corporate training, development and facilitation.
Utilizing the learning experiences from four Olympics and his training and development qualifications, Bo founded two businesses, Team 8 and Athlete Assessments. Both businesses are designed to enable people to achieve their best performances whatever their field of endeavor.
With Athlete Assessments, Bo has worked with more than 15,000 individuals in sports organizations including coaches, athletes, and sports administrators. This work has spanned 24 different sports and several countries.
Bo is an internationally respected coaching consultant who has spoken at more than 100 International Sporting Conferences. In Keynote Presentations, Bo regularly speaks about athlete-centered coaching, leadership, teamwork and how to use behavioral profiling and emotional intelligence to create greater success. These are lessons Bo learnt during his Olympic career and they absolutely apply to business and personal lives just as much as in sport.
Highly educated and accredited in the use of DISC Profiling, Emotional Intelligence (Emotional Competence Inventory 360), the Myers Briggs Personality Type Indicator plus several other personality and behavioral modelling tools, Bo incorporates these tools into the customized programs he delivers.
In the corporate world, through Team 8, Bo has been training and presenting to Australia's largest companies for over 15 years. These companies include American Express, Fairfax Digital and Media, The Commonwealth Bank, ANZ, Macquarie Bank, Bain Consulting, Insurance Australia Group, Telstra and many others. Bo is highly regarded for his expertise in leadership development and all aspects of teamwork, such as culture development, team behaviors and communication principles and structures.
As Client Director at Athlete Assessments, Liz looks after their key clients and consultant relationships, as well as manages marketing and new business development. Her slogan is 'when our clients are successful, we are successful too'.
On the surface, Liz Hanson has an unlikely background for a career in sport. As a self-confessed ambitious workaholic, Liz graduated with an Honors Degree in Accounting and Finance, while working full-time, and was awarded the prestigious University Medal for receiving the highest academic marks. Her professional career started in investment banking, working in Australia, Asia and South Africa as a specialist in the Mining and Resources sector.
From investment banking, she became the youngest ever General Manager of Finance for the global gas and engineering company, BOC Gases, and it was within these predominantly male environments that one of Liz's true passions emerged. Liz co-founded Xplore, a leadership development company for women, which grew into the leading provider of its kind within Australia. After selling out her ownership in Xplore in 2006, Liz joined her husband's growing business, Athlete Assessments.
Now the Client Director at Athlete Assessments, Liz looks after their key clients and consultant relationships, as well as manages marketing and new business development. Her slogan is 'when our clients are successful, we are successful too'. Athlete Assessments is best known for its athlete and coach profiling, and team dynamics consulting, and is a leader in coach education and sport management professional development.
Liz continues her long-term involvement with the Alliance of Women Coaches and is a faculty member of the NCAA Women Coaches Academy. These opportunities bring together Liz's two passions of sport and the leadership development of women.
Sport is a massive part of Liz's life, both professionally and personally. As a 100m age champion hurdler and sprinter, Liz's High School Track & Field team ended a 60 year drought by winning the most prestigious Girls' High School Championship in their State. Liz also has a black belt in Taekwondo, is the Under 8s Surf Sports Coach at her local surf club, is a volunteer youth coach in basketball, ran her first marathon in 2000 and her second (and last!) in the 2014 New York Marathon. Her proudest sporting moments have not been her own, instead she counts cheering on her husband to win medals at three of his four Olympics as the most special times.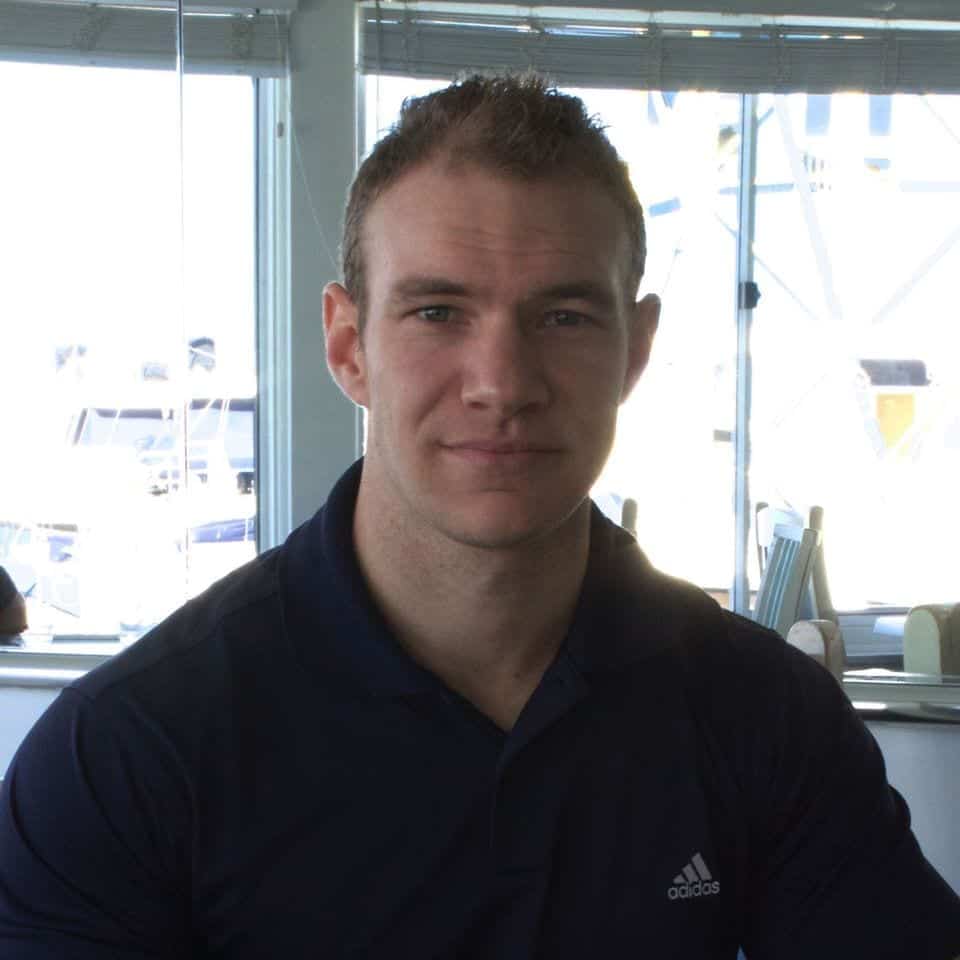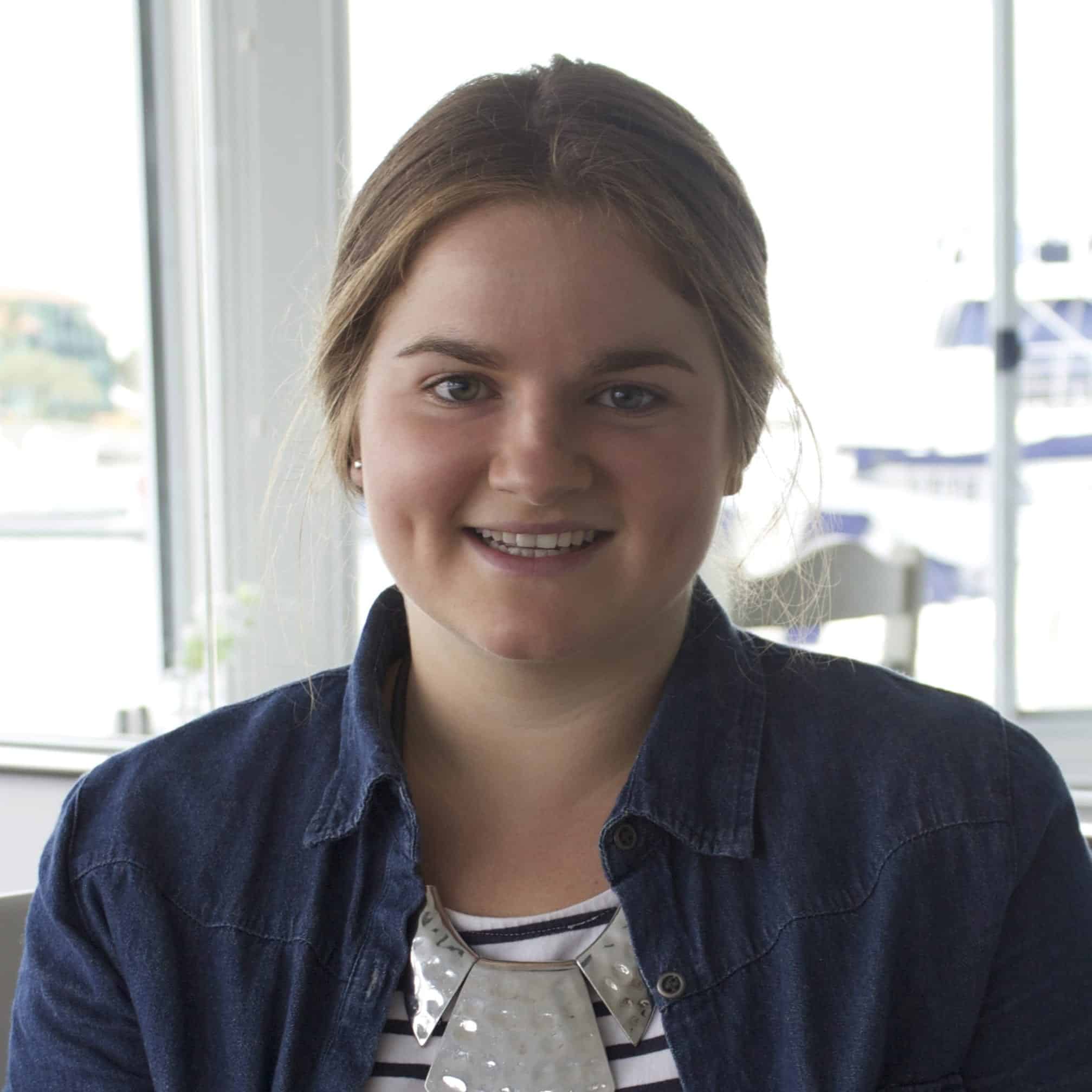 At Athlete Assessments, we're here to provide you with excellence in service and here to help you be your best.  If there is anything we can assist you with, please Contact Us.