If you're familiar with us at Athlete Assessments, you would know that we're huge advocates for gender equality and female representation in sport. We've compiled our list of articles that highlight some of the amazing women we are fortunate enough to work with, along with articles that highlight gender disparity and present important statistics and facts. You may find our sections for our most recent articles, resources and materials, latest newsletters, or 5 Minutes with Bo Hanson video series valuable too.
Valuable Ways to Support Women Coaches
We've asked the question of people who know and have created this live list. We invite you to take the time to read through this incredible list of insights, and even join us in growing this list to be a valuable resource for others.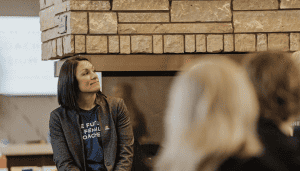 Celebrating one year at the WeCOACH helm and the leadership learnings we can take away from two decades of experience elevating, educating, and executing in collegiate athletics.
Read More
Don't miss another newsletter! Sign up today…
At Athlete Assessments, we're here to provide you with excellence in service and to help you be your best. If there is anything we can assist you with, please Contact Us.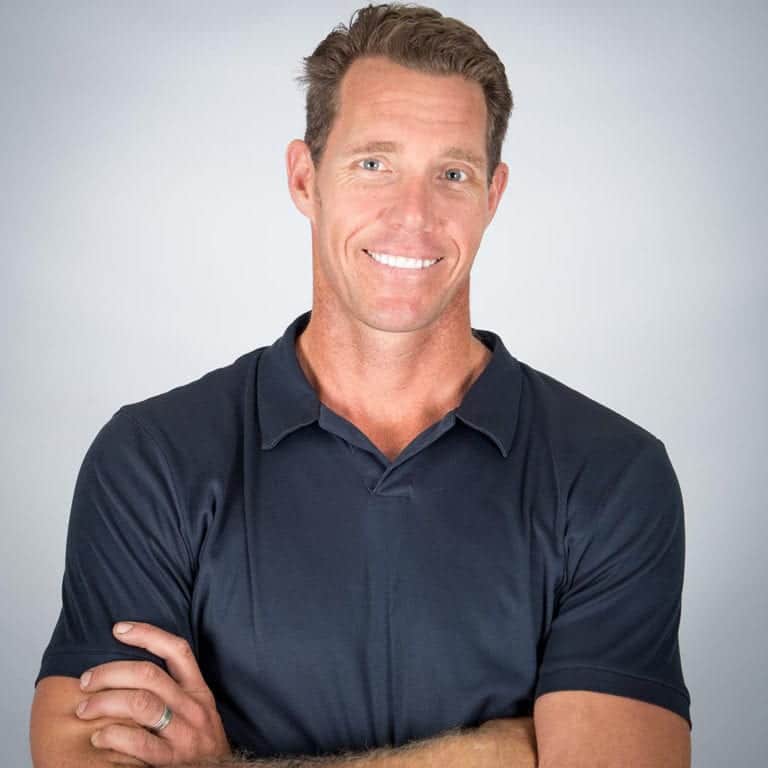 Watch videos from our extensive series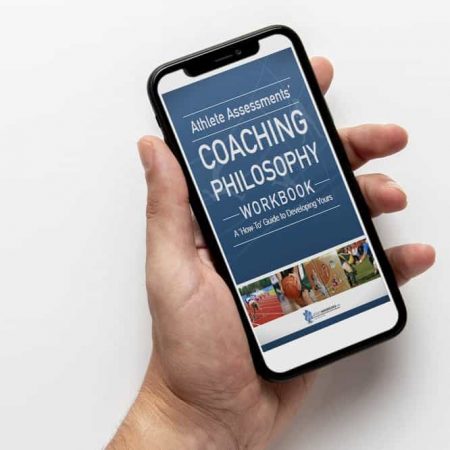 Keep ahead with our most useful resources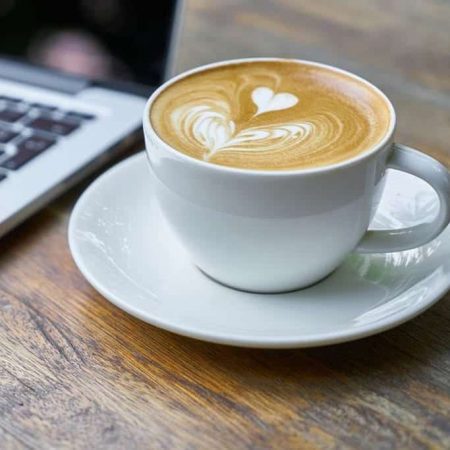 Athlete Assessments' Newsletters
Catch up on the latest news, articles and videos
Search our library of free articles and videos.
Looking for something specific? You can use our search function to find what you are looking for:
Learn more about Athlete Assessments
Learn more about Athlete Assessments